I really miss this community. Can we start a discussion?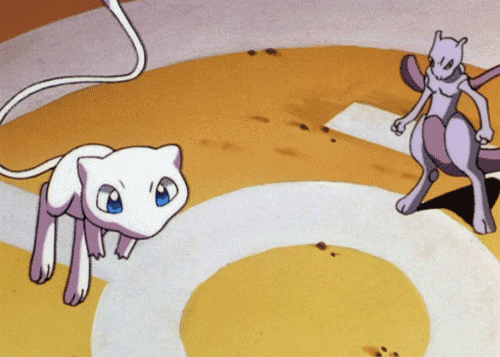 Something simple, like a questionnaire I got from
pokem0nfacts
. You don't have to answer them all, of course. Just something to get the discussion going!
(
52 questions - gotta answer "em all! (...or just a couple)
Collapse
)
P.S - Happy Canada Day to the Canadian fans!!