Omg guys you won't believe what I just found in my HeartGold game.
I FOUND LEAF!!!
I know you've probably all heard that she doesn't appear in HGSS but it's not true because I FOUND HER. She's just hidden is all.
PICS OR IT DIDN'T HAPPEN, RIGHT?? Well I have pics.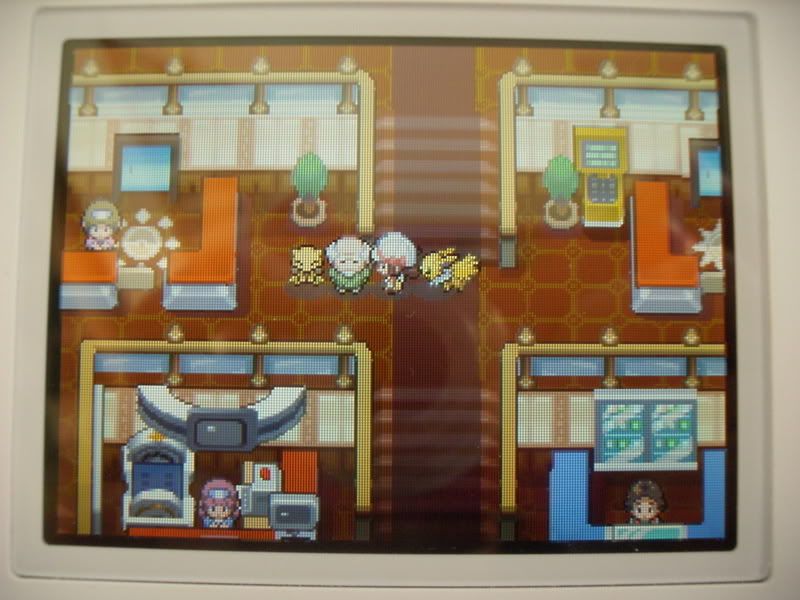 THERE'S LEAF!!!
Yes that old man there is Leaf. She's in disguise.
HOW DO I FIGURE THIS? Because of this!!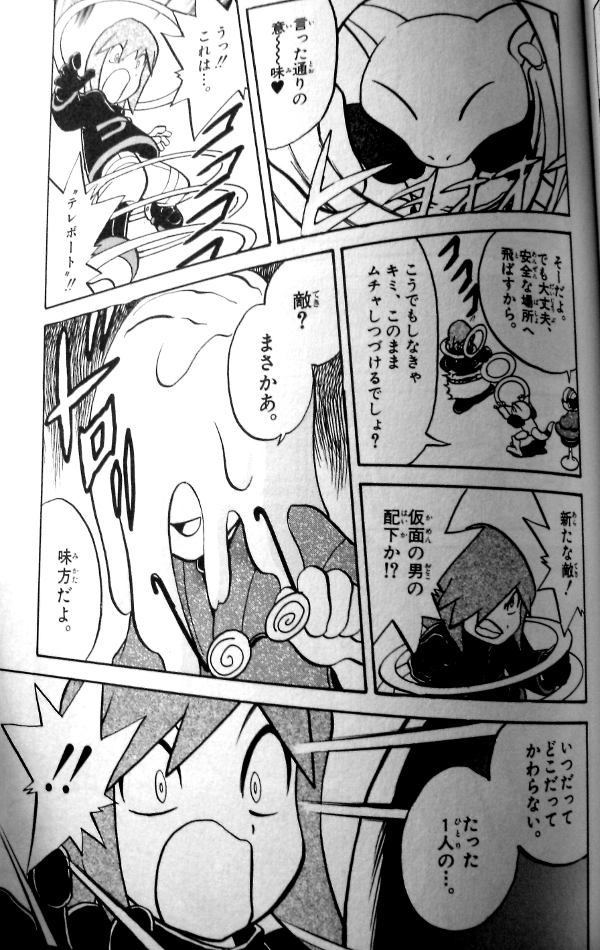 Sorry for crappy quality, I don't have a scanner and had to use my camera. :(
...Yes I know that's Blue, not Leaf, but Blue was based off of Leaf who was then based off of Blue who was then based again off of Leaf. Who was now clearly based off of Blue again.
THERE. LEAF IS IN HGSS. :D
Current Mood:
chipper